We take care of your car so you can take care of everything else.
Honda & Toyota Specialists (including Acura & Lexus)
Still Family Owned & Operated Since 1982
The days of worrying about your car are over.
We understand the fear and headache associated with car maintenance and finding just the right person to take care of your car. We're here to replace that worry with peace of mind. You and your family are important to us, and your safety is always top-of-mind for our team. We're experienced and equipped to provide quality service every time you visit.

Serving Las Vegas for 35+ Years
Our team has decades of specialized experience and we're excited to use it to personally serve you and make a plan to fit your specific needs.

Specialized Expertise
As the original Honda & Acura or Toyota & Lexus Specialists in Las Vegas, we've spent the last 35+ years specializing exclusively in vehicles just like yours.

Quality Service
Our commitment to quality workmanship and using quality parts means you don't have to worry about your vehicle. Peace of mind is always included.
Full Service of Honda, Acura, Toyota, & Lexus vehicles, from oil changes to major repairs (including brand new models)
Easy & Fast 24/7 Online Scheduling
Friendly Expert Service from our Team
Complimentary Vehicle Inspections
Free Shuttle Service to and from work or home
Wi-Fi while you wait
New Vehicle Maintenance (to maintain factory warranty)


We'll discuss your needs & perform any necessary inspections.

We'll help you make the plan that best fits you.
Don't just take our word for it…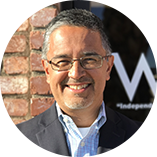 Tony
I moved to Las Vegas years ago and had to find someone trustworthy for my Hondas. I was fortunate to have found Wally's. The team at Wally's has great integrity and clearly explains everything. You will not be disappointed.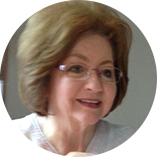 Vicki
In 20 years of visiting Wally's, I have never had anything but excellent care. They understand the importance of customer service and embody the very best in small business. Our family is loyal to theirs!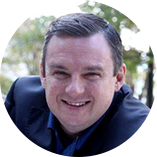 Jase
The team at Wally's always takes great care of my car and me. They have even saved me a lot of money by letting me know that things I thought needed to be replaced were actually fine. They're honest and they do great work.
Free gift!
Click this link and download our free guide and learn the best things you can be doing (or not doing) to save money and make your car last!