Like you, we're frustrated by the confusion and fear associated with finding someone you can trust to take care of your car.
We're removing the fear and confusion by building long-term relationships with the people we serve and providing you high quality service at fair prices.
For the 35+ years we've been in business, we have been striving to provide our customers the best quality service possible to earn their full trust and satisfaction. And they've shown their appreciation by coming back to us repeatedly.
Using only the best quality OEM parts and top of the line equipment, our highly-trained expert ASE Certified technicians are ready and able to serve you.
Our goal is for you to know that we are here to help you!
We want to partner with you to make sure you and your family are safe and happy in your vehicle, and that you can get everything you want out of it.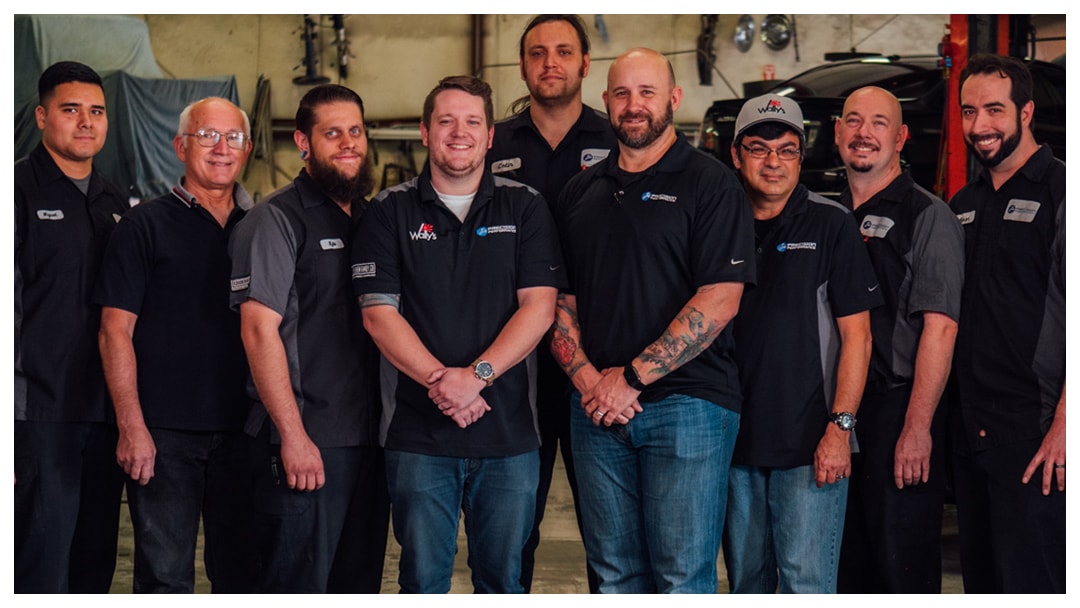 Why only Honda & Toyota Vehicles?
We get this question all the time and honestly, it's an easy one for us to answer.
We specialize in Honda & Toyota vehicles because we believe that by focusing our efforts exclusively on Honda & Toyota vehicles we can provide service, experience, and knowledge that is second to none.
We just know these cars! We've been doing this work at a high level, longer than anyone else.
We're committed to our craft and to serving you with quality and value. Bring your car in today for an inspection, and see what our commitment to quality is all about! We may not be related, but you'll feel like we're family.
Free gift!
Click this link and download our free guide and learn the best things you can be doing (or not doing) to save money and make your car last!